Brothers Coffee Shop Perfecto Pizza
16923 Jamaica Ave, Jamaica, NY 11432
Order now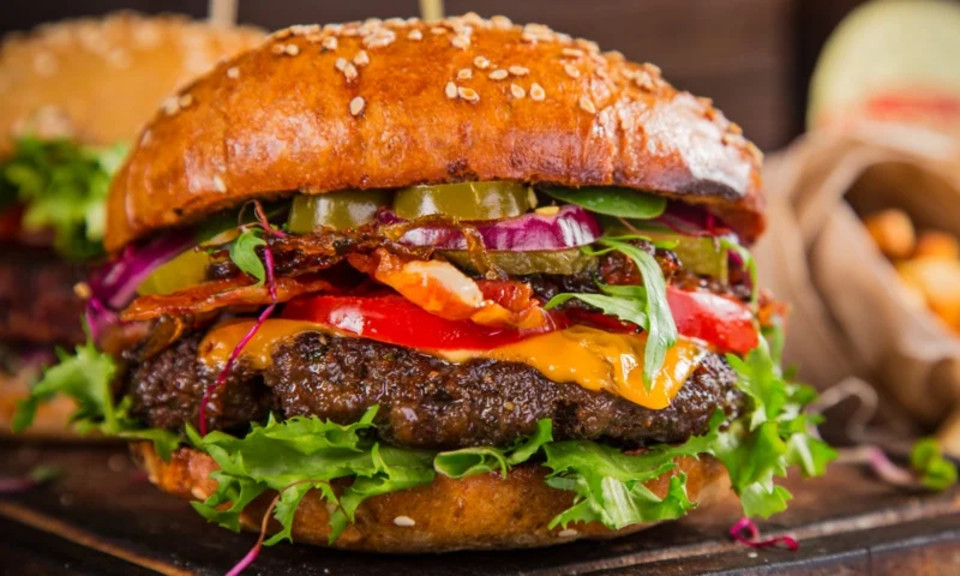 Melissa
I was not expecting for the food to arrive earlier than expected, and in such great condition! Can't wait to order from Brothers Coffee Shop Perfecto Pizza again. :)
Ayanna
The handful of times I've order from them has always been a pleasant experience. The food was hot and the delivery person was personable.
Levi
Best BLT and cheaper than most places. They don't skimp on ingredients and everything I've had is good.
Margarita
The best egg sandwiches in town also coffee great also the Western omelette sandwich iswonderful
R
Anthony
Very good breakfast place would continue to order from here. Would definitely recommend.
KAREN
First off. The delivery guy came earlier than expected. Everything was great! I didnt expect a coffee and juice with my order, I appreciate the gesture. Honestly, the food was served a generous amount of bacon and hash browns, and they both tasted fresh (compared to other places that leave it out & turns out tasting weird). I would order again! Thank you guys!
Virginia
This veggie burger was very good full of flavor. I wished the grilled onions were cooked a little bit longer, other than that everything was delicious and I would order again!!!
maria
Very good food and delivery
About us
American, Breakfast, Italian, Lunch, Pizza, Spanish
Today

Delivery: 7:00 AM - 7:00 PM

Takeout: 7:00 AM - 7:00 PM

Delivery

Tuesday:

7:00 AM - 7:00 PM

Wednesday:

7:00 AM - 7:00 PM

Thursday:

7:00 AM - 7:00 PM

Saturday:

7:00 AM - 7:00 PM

Takeout

Tuesday:

7:00 AM - 7:00 PM

Wednesday:

7:00 AM - 7:00 PM

Thursday:

7:00 AM - 7:00 PM

Saturday:

7:00 AM - 8:00 PM